Please get in touch to offer comments! You can e-mail us at:
warmpets
Our web site is constantly monitored to ensure you have a safe and enjoyable visit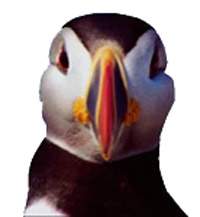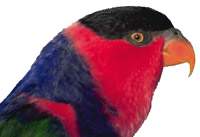 Egg
Heaters keeping pets warm since 1998
aviary and bird bath installations
To build and heat a birds aviary and small pets enclosure the materials you use will be the deciding factor on the useful life of the aviary. The use of any material that has been coated or treated with
any chemicals that may be toxic to your pet should be avoided.Pets cannot be constantly supervised and it is not unusual for them to attack their enclosures and resting areas. Pet heaters that are
used to warm the aviary and all other appliances that have an electrical supply to the pets home must have all electrical leads positioned in a safe and dry area. When constructing a heated aviary,
aviaries, bird home or bird box organize the positioning of the pets home and all electrical leads and connections before construction of the the heated birds home. The bird heater and pet heaters
displayed on this web site are weather proof but all connecting leads must be placed in a safe and dry area. Face the opening of the aviary away from any prevailing winds. When using any tools be
sure that the proper safety equipment and safety procedures are used at all times. Read and understand all instruction books that are supplied with any tools and always maintain a clean and safe
working area. Never work around children or unrestrained pets or let them in the work area unsupervised. The free aviary and aviaries plans and heating a birds aviary plans are for personal use only.
All the plans been built and tested for strength and operation and to my knowledge they are correct and accurate. The plans are supplied without warranties and guarantee and you acknowledge that
you use them and operate all tools and equipment at your sole risk. The choice of aviary plan or any other building plans for small pets found on this web site and the suitability for the chosen
project is entirely your responsibility. You agree to indemnify eggheaters from any claims, damages, personal injuries and expenses in regards to any building projects & aviary plans.