return of goods policy
Since 1998 we have offered our customers a 100% satisfaction policy


Our products are manufactured to the highest quality.
Several bird heaters and bird egg warmers are exclusive to eggheater.

Our web site is constantly monitored to provide you with safe & easy shopping

If you are not completely satisfied with any product purchased we will gladly organize a refund or exchange.

Your purchase may be returned for a refund within a 30 day period that commences AFTER the delivery date.






There is no restocking fee for items you no longer wish to purchase.

A full refund is guaranteed

All we ask is that the item be returned in the same condition as sold.
Opened packages are accepted as being in their original bought condition.

We also offer you a choice of exchanging refunds for a gift voucher valued at the full retail price.

The gift voucher can be used at several on-line stores that carry a large variety of pet related merchandise.

This great offer includes a 10% discount on all store products. Items on sale or have a reduced price are excluded.

All electrical products are guaranteed to be suitable for the delivery area. To enhance our customer satisfaction
any product that does not conform to local standards will have the purchase price and all your shipping refunded.


Eggheater guarantee your delivery. Every item shipped is allocated a track number

Thank you for visiting

| HOME PAGE |



Custom Search
EGGHEATER PRODUCTS ARE SOLD WORLD WIDE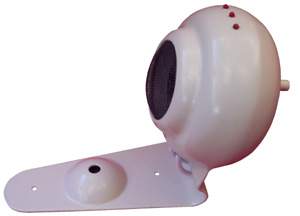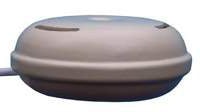 heatal.com has a large range of small heaters designed to warm birds safely






All your money is promptly returned if the delivery cannot
be tracked to your destination.




EggHeaters keeping pets warm since 1998 NO PTFE PRODUCTS ARE USED IN OUR HEATERS



The environmental research and advocacy organization Environmental Working Group in May 2003 filed a fourteen page paper with the U.S. Consumer Product Safety Commission petitioning for a rule requiring that heating appliances containing PTFE carry a warning label on the potential hazards to birds