Welcome bird lover
Eggheater bird heaters are sold WORLD WIDE
limited stock
AVAILABLE @ HEATAL.COM

SALE ENDS SOON


bird heater with airflow ®
Money can be saved with the airflow fan heater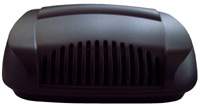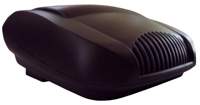 The small bird heater has a unique heating system
that directs heating into the place you choose.
Heat is directed to your birds resting area
not places unoccupied by your pets.

Bird fan heaters are safe. The heater temperature does not exceed a safe level and will be quickly claimed by birds as their favored roost.

Fan heaters with airflow control are very stable The low profile bird heater can be free standing or mounted vertically.

A long low voltage power lead permits easy and safe positioning of the small pet heater.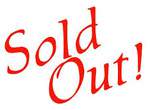 still available @ affiliate


hurry while stocks last


(( bird heater ))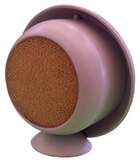 SMALL heater no larger than a tennis ball
Bird heaters can operate safely on small
rechargeable batteries or a transformer


An automatic thermostat will maintain a
safe temperature and protect your birds


Filters fitted to the weather proof heater
prevent the spreading of discarded small
feathers & seed husks inside the bird cage
Battery operated heaters will supply sufficient heating for periods of approximately 24 hours or more in suitable weather.
Your pet fan heater may also be permanently connected onto home power to provide continuous and safe heating.
The touch safe bird heater has built in safety features for maximum protection. only @ HEATAL.COM

Small bird heater






A small reliable heater for birds that
gives you a choice of several fan speeds.
The heater can also be used as a "cooler"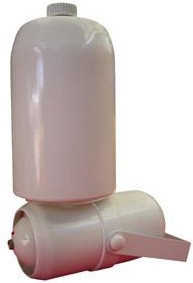 A water vapor
is created on the cooling
cycle. The cloud of cool air
is evenly dispersed into your
pets home from outside the cage

NO MAINTENANCE

The small bird heater is fully automatic.
Give your small pet the comfort it deserves. Reduced By 50%
small 110 volt bird heater
240 volt small bird heater also available

Our small 110 volt bird heater is only 6 x 4.5 x 2
but packs the energy of much larger fan heaters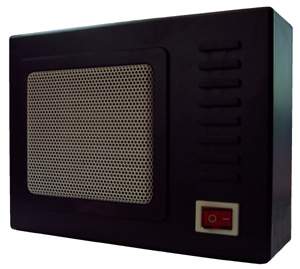 reduce your pet heating bill by OVER 10%
The pleasing modern shape ensures the small heater is suited for your pets home. Cleaning is very easy
A softly illuminated off - on switch provides visual confirmation that the small bird heater is operating.
Protection is built into the compact heater. An auto resetting temperature control provides safe & regulated heating for pets


Birds can safely perch on the small pet heater without injury. Insulation prevents the bird heaters case from becoming to hot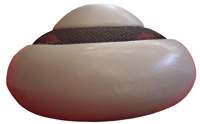 weather proof heater for bird cages and aviaries
Only the touch safe heat vent is exposed within pet homes. Vents are attack proof
A built in automatic thermostat ensures safe levels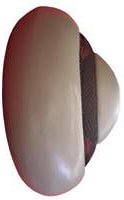 Active pets will not affect the safe operation of the bird heater. Controls are enclosed in the small heater. Whisper quiet fans
direct warm air into the area most suited for pets. Your birds can safely perch on the vent of the small bird heater.
The small out doors bird heater is low voltage and operates reliably connected to batteries. available @ heatal.com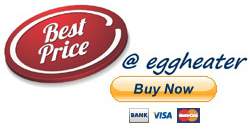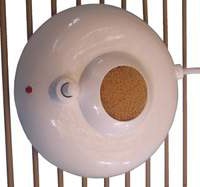 *bird cage heater
Compact fan heater for a bird cage
3 exclusive new colors
&
weatherproofed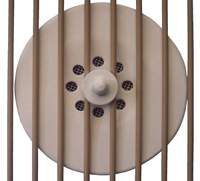 Blades of the small fan heater
are enclosed within the casing providing excellent protection for your pets.

The heater for caged birds is weather proof and can be safely operated exposed to all weather conditions.

Our bird cage heater has been designed to withstand harsh treatment

Bird cage fan heaters will easily tolerate falls. The light weight heater has molded inter-locking panels that are impact resistant
and ideal for use in all areas. There are no sharp corners, edges or exposed controls that may be accidentally altered by your pet.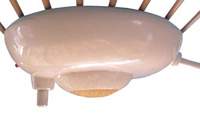 INSULATION protects you from being burnt by our touch safe heater

The bird cage heater has been designed to operate safely on the outside of a birds cage.
Fitting the fan heater to the birds cage is simple and quick ( all parts are supplied )

Operating cost of the fan heater is very low and the heater can be operated on a transformer or battery.
A fine mesh screen on all openings of the heater prevents insects and pests from nesting in the casing.





Your pets warm air is filtered with a reticulated filter.
The filter removes the finer pollution floating in the air.
Bird cage filters can be washed and re-used many times.
Extra spare filters are supplied free with every heater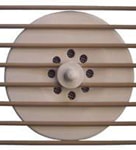 cage fan heater & cooler*
Combined bird cage heater // cooler that have all features of the weather proofed cage heater.

Your pet heater // cooler can now be used in all weather.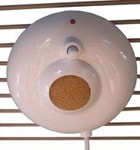 To operate the cage heater simply switch on.
Pushing a button starts the cooling cycle.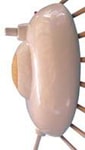 Pet friendly bird cage heater // coolers are easy to install. Just position and tighten one screw. Select heating or cooling and your pet will enjoy a comfortable home.

Whisper quiet fans distribute clean air

-.-.-.-.-.-.-.-.-.-.-.-.-. -.-.-.-.-.-.-.-.-.-.-.-.-.-.-

Bird cage heater only @ heatal.com
free installation instructions supplied

Combined heater &
cooler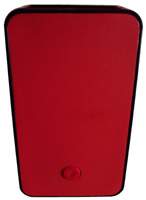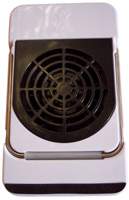 LOW COST HEATING



RELIABLE and guaranteed for 24 MONTHS
VERY SMALL size that allows easy installation

Bird cage heaters will easily fit
through your bird cage door
ECONOMICAL to operate for extended periods
& reduced for one week only ( limited stock )
Bird cage heaters are ideal for warming the inside of your pets cage. The small bird
cage heater can be placed on the walls of your bird cage or simply used free standing.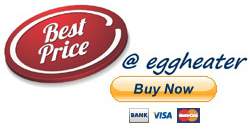 Custom Search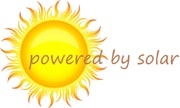 SOLAR HEATED BIRDS HOME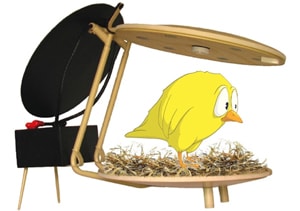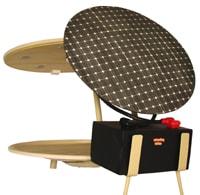 Solar heated homes


& heaters for your birds.
Automatic solar powered heaters with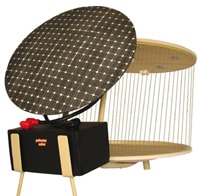 weather proofing plus a selection of bird heaters
that can be operated on solar energy and battery.
The solar powered bird heaters and bird homes are
reduced to half their normal retail price. Plans for
building a solar heated bird house & bird cage are
included FREE. This great bargain is available
@ HEATAL.COM




PayPal members and credit cards welcomed
refund policy free shipping
Bird heaters used to warm the aviary and other appliances that have an electrical supply to the pets
home must have electrical leads positioned in a safe area. A heated aviary, bird cage, bird house or bird box
must have safe positioning of the pets home, leads and connections before commencing construction of the
heated birds home. The heating products displayed may be operated on a transformer or battery* supplied
unless otherwise stated. Bird heater, solar heaters for birds and solar heated bird house are weather proof.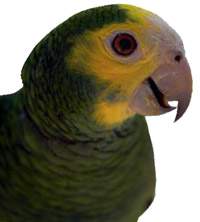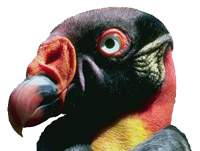 NO PTFE PRODUCTS USED IN OUR HEATERS