Welcome bird lover
Eggheater solar heaters are sold WORLD WIDE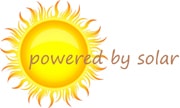 SOLAR bird heater
A small pet heater powered by solar energy. Now you can keep your birds WARM & COOL in any location.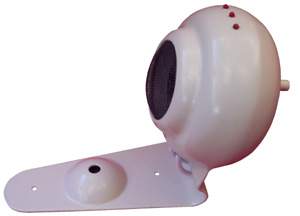 Free heating from the sun

Simply face the small solar panel towards the direction that has most
sunshine. Electricity from the solar panel* will flow into the battery*
producing FREE ELECTRICAL POWER to operate the bird heater.

Bird house solar heaters automatically
start from the stored electrical energy.

SOLAR BIRD HEATERS OFFER YOU
---------------------------------
A thermostat built into the touch safe solar
bird heater to regulate the heaters warmth


Ability to run from a solar panel providing
your pet heater with free electrical energy


The solar bird heater has double insulation
to protect your birds from electrical shocks


A back up power supply that will connect
automatically when there is no sun energy


Solar panel bracket that mounts the solar
panel on the roof or wall of your pet home


Weather proofing that allows the heater
to be exposed to all weather conditions
& YOU CAN COOL YOUR BIRDS ON HOT DAYS

Small fans with rotating parts safely enclosed inside the heater will provide cool, clean air on hot days. The whisper quiet fan
has filtering to prevent seed from being blown around your pets home. To convert the solar bird heater into a solar cooler
Simply push a button. Easy to follow instructions and free air filters are provided. $49.95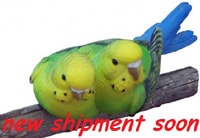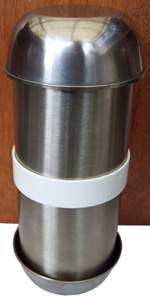 Water powered bird heaters. Warm your pet with low cost heat radiation



Radiator heaters will keep birds warm in any location. The water heated pet heater slowly release
comforting warmth. Constant cold days will automatically start transformer power to reheat the water.

Automatic heating maintains the pets



radiator heater at its peak capacity.

The rust proof bird heater has an automatic thermal control to regulate warmth.

Water radiator heaters have double insulation that slowly releases warmth directly to the area where your pet is resting.
The touch safe bird heater has no exposed wiring & can be safely perched on. All heater controls are enclosed.



weatherproof
small
wind powered
bird heaters
A small wind powered bird heater that can also be powered by
your choice of transformer, small battery or solar panel


There are no sharp edges that may cause an injury





The heater will operate in all weather conditions





Burns are prevented with an insulation shield

still stocked by several partnered sites
Free warranty shipping protects your purchase.
Our heaters are suitable for warming areas difficult to heat.
A built-in automatic thermostat maintains safe, regulated heating.
We are an authorized online distributor of quality wind powered and solar bird heaters

ALL heating appliances are tested for performance to ensure our bird heaters will

work to your expectation. Solar and wind powered pet heaters are compliant to several international standards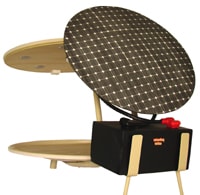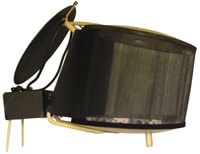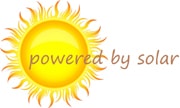 SOLAR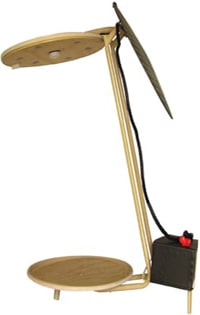 heaters covered by a 36 month warranty
Electrical connections plus solar battery have been weather proofed & can be exposed to wet areas.
The solar panel, enclosure screens and battery are included in the purchase price. Our stock of solar
bird cage heaters and accessories is limited @ this low price and available at partners or associates




We have been providing warmth since 1998
and WILL NOT BE BEATEN on service or price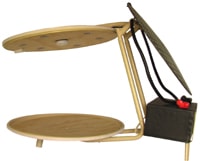 PayPal members and credit cards welcomed


refund policy free shipping home page
eggheaters Keeping pets warm since 1998
NO PTFE PRODUCTS ARE USED IN OUR HEATERS
Heaters and Aviaries for your birds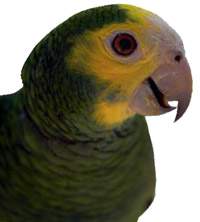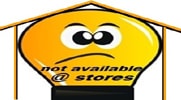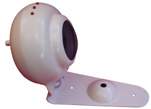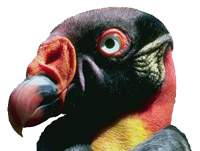 Custom Search